Our thirty plus years of experience has has allowed us to offer you the best choices for your homes needs. Our experienced salesman will guide you in the best direction based on your specific needs. Independent window repair is unique in the sense that we not only repair your old windows but we also replace windows as sometimes they are rotted beyond repair. We are here to give you the most cost effective solution while maintaining our standard of quality.
Our services are as follows.
As you may or may not know your windows are under a constant battle from the elements. The two basic areas of window repair are wood rot and glass replacement. Many customers of ours were not even aware of some of the issues that they had until we went out to inspect their home. Our trained experts have a keen eye and are very experienced when it comes to recognizing wood rot and seal failures. We have the right components to repair your windows back to their original state. Our number one goal is to save you money and provide an alternative to expensive window replacement. Let us come out for a free inspection of your windows, contact us today to setup your free estimate.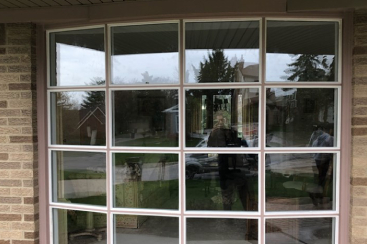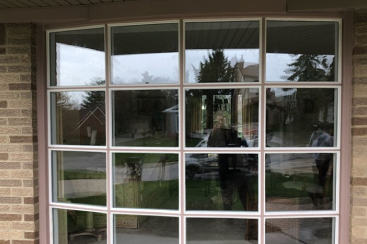 Brickmold
Sillnose
Glass Stops
Mullcaps
Screen Repair/replacement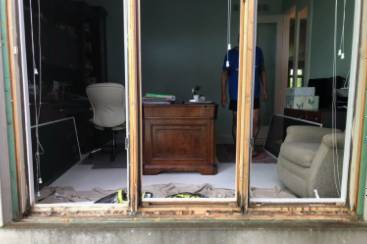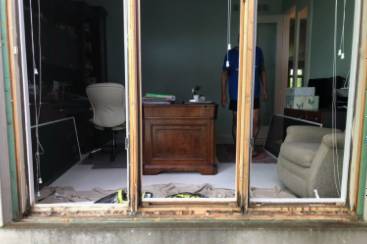 The exterior wood on your home is subject to rot just the same as your windows. At independent window repair we recognize the importance to handle all your wood rot needs, which is why we extend our services beyond windows. We specialize in doing rough sawn, stucco, t1-11, and more. Contact us today to schedule your free estimate.
Trim Boards- Rough Sawn/Smooth
Stucco Board
T1-11 Plywood
Lap Siding
Caulking/Resealing
Independent window repair was very selective when we chose to use kolbe windows and doors. We took careful consideration of not only a company that met our needs but most importantly our customers. Kolbe windows and doors offers a wide variety of windows that other manufacturers simply cant compete with. Let our trained salesman guide you in making the best decision that fits your needs. If you would like to make an appointment with our mobile showroom to see samples that can also be arranged.
Many homeowners assume that when rotting occurs on their wood window, replacements are necessary. We have developed an effective system that will extend the life of the windows substantially and would cost lesser than a replacement.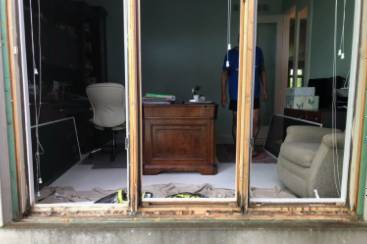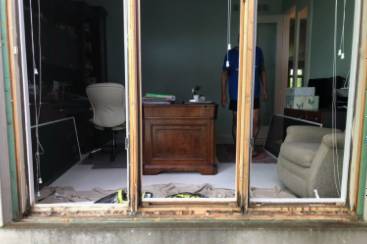 Independent Window Repair offers windows manufactured by Kolbe Windows and Doors:
Heritage Wood Series – Kolbe all Wood Window
Ultra Extruded Clad – Kolbe Extruded Aluminum Window with a Wood Interior
Forgent Series – Kolbe Vinyl Infused with Long Strand Fiberglass with Your Choice of Wood or Vinyl Interior
Ultra Pocket – Kolbe Extruded Aluminum Pocket Window
Classic Clad – Kolbe Wood Window with Roll form Clad Overtop
Contact us today to schedule your free estimate!